DeAndre Wilson
It's no secret that I love food and music. When I met DeAndre Wilson, a culinary arts student who also loves music, it was the perfect combo meal.
I was instantly impressed by Mr. Wilson's persistence, drive and determination to learn all he can in his field of study, but also by applying those talents and skills in the business environment. Every time I see him he reports to me about his two or three part-time jobs, full-time school activity, as well as what he and the guys are cooking up.
Wilson and his friends get together each week and prepare amazing culinary marvels (which you can see on their twitter account). I was very honored that Wilson prepared a couple of items from Recipe Records cookbook recently, too!
I wanted you to know DeAndre because he exhibits the magical qualities that equal success and
I predict great accomplishments by him
.
DeAndre and his friends are embarking on an exciting project which I think is brilliant.
A rock and roll food truck aka Mobile American Cuisine.
The gentlemen are using their ingenuity to introduce delicious, hip and upscale food to the Evansville area very soon.
Please stay tuned for an announcement about a fundraiser I will be working on with the group. It will be an evening with music, food and art, with all proceeds to benefit Turn Table LLC's mobile American cuisine enterprise.
You can follow DeAndre at the social media links below or give him a call if you would like to inquire about the upcoming food truck. In the meantime, the gentlemen are available to cater your event and I highly recommend their services!
I grew up in Evansville, Indiana. A proud Hoosier. As a child I rode my bike a lot, hung out with friends; I was very social as a child which explains everything now.
Tell me about where you are attending school now; your field of study; what your aspirations are for the future.
I am attending Ivy Tech which is a great school; culinary arts
and hospitality are without a doubt preparing me for the future. I am excited that after I graduate, my business partners and I are hoping to open a food truck.
Tell me about your team of chefs and what your idea of fun is...!
Jeff, Jamal, and Trey are always out cooking and constantly challenging each other and growing.
Do you have a motto or a piece of advice which you have received from someone that inspires you?
Life is too short to be afraid to accomplish your dreams.
Potential menu items for Turn Table's food truck: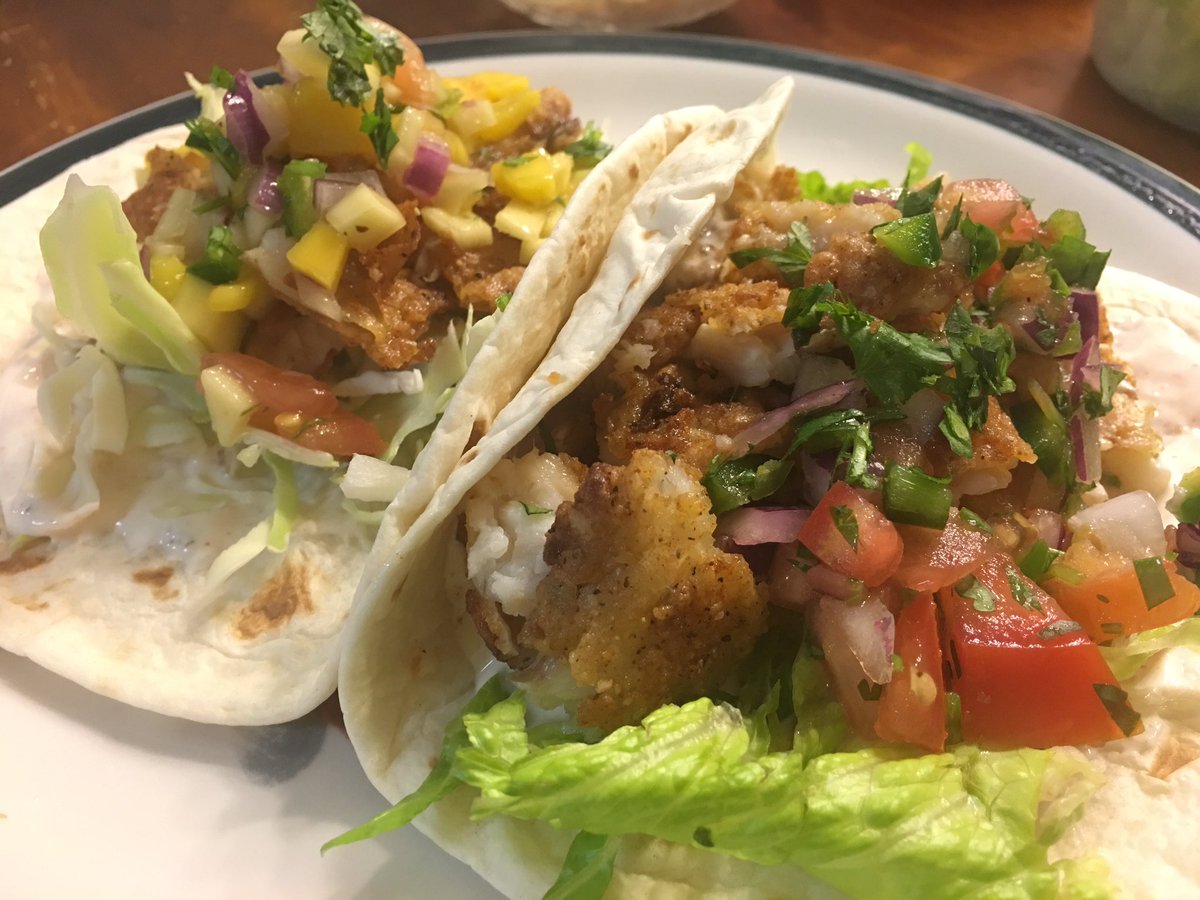 Fish Tacos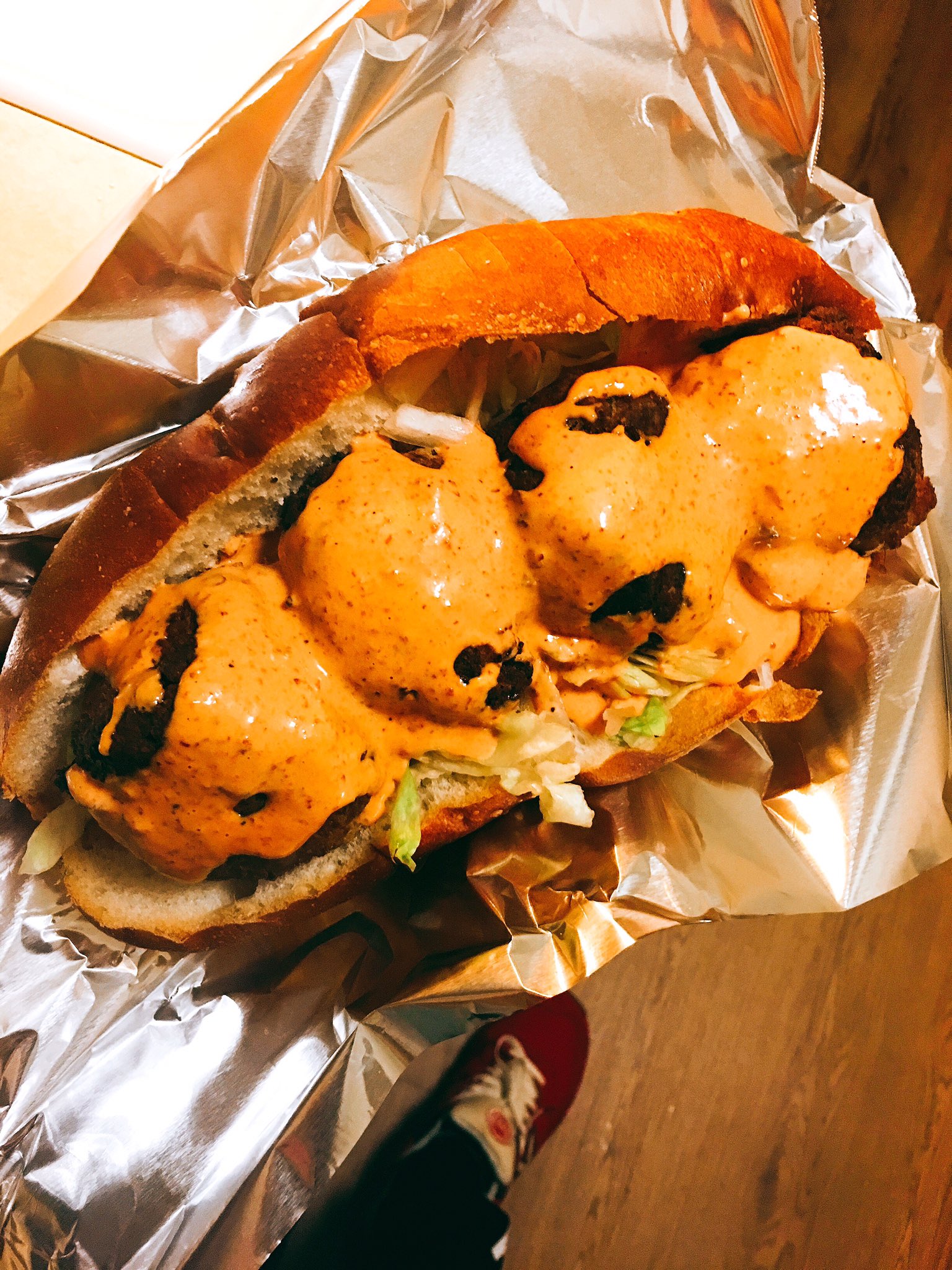 Crab Cake Sandwich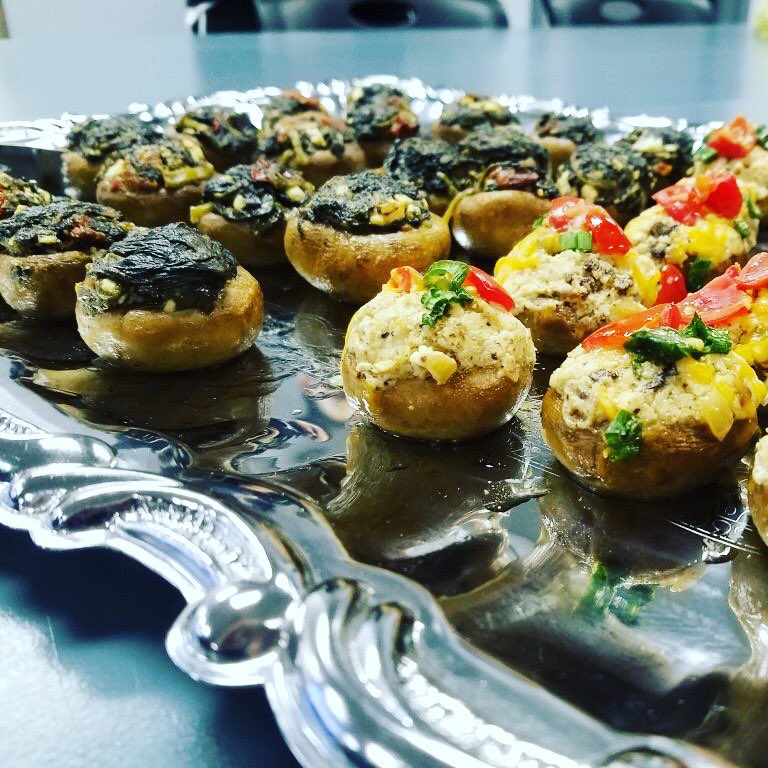 Stuffed Mushrooms
C: 812-306-7618
Follow on
Twitter: @_MrDMs and
Follow on Instagram: @_mrdoback
Twitter: @RecipeRecords and @LaneaStagg
*Food for Thought*Food for the Soul*Food for the Love of Rock & Roll*